Venture Capital + Digital Innovation
A key pillar in Arab Bank's Digital Innovation Strategy, AB Ventures was set up in 2018 as the bank's independent Corporate Venture Capital arm. AB Ventures demonstrates the bank's commitment towards embracing digital innovation by investing directly in the next wave of innovative financial solutions, and – integrating them where relevant – into the financial services' value chain across multiple markets.
About Us
Based in Jordan and founded in 2018 as the independent Corporate Venture Capital arm of Arab Bank; AB Ventures is an evergreen fund that demonstrates Arab Bank's commitment towards embracing digital innovation by investing directly in the next wave of innovative financial solutions, and integrating them where relevant into the financial services' value chain across multiple markets.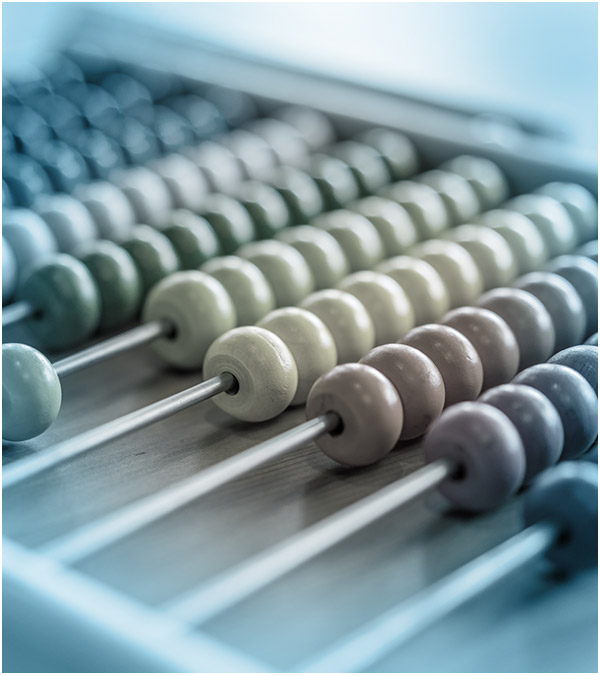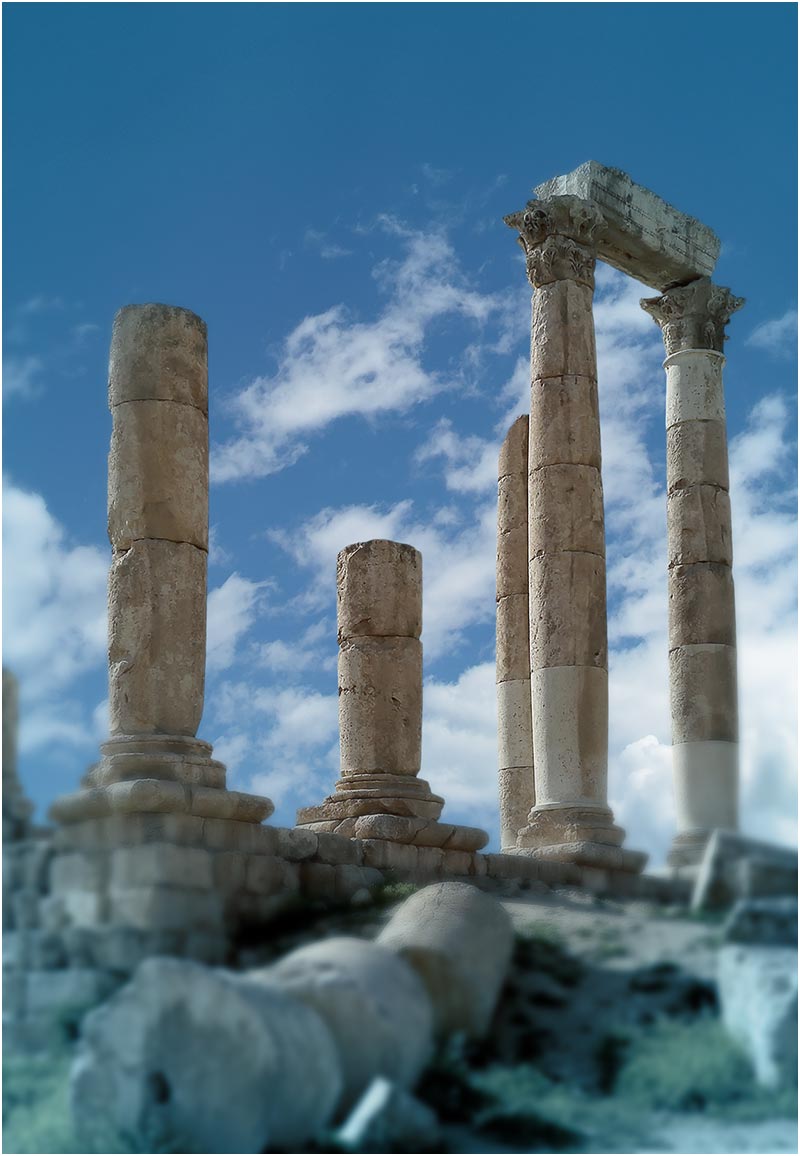 The FinTech Opportunity
Financial Technology holds the potential to substantially transform today's financial institutions. It could upend existing financial intermediation with new business models empowered by intelligent algorithms, big data, cloud computing and artificial intelligence. Success in this multi trillion-dollar global industry will depend primarily on understanding consumer behavior, capitalizing on current infrastructure, and navigating the intricacies of the regulatory landscape.
Backed by a leading financial institution in the Middle East, AB Ventures is at a vantage point to capture this new economic opportunity. Our global footprint will amplify the impact of our investments as we conjoin best-in-breed FinTechs with high-growth market opportunities.
Investment Thesis
AB Ventures invests globally in early-stage scalable Financial Technology businesses. In doing so, we focus on both consumer and enterprise facing business models with a preference for companies building proprietary products and services that can demonstrate desirable network effects across Financial Industry verticals, build enabling technologies for multiple industries, facilitate the onset of new decentralized technology backbones, or any combination thereof!
Meet the Team
A multi-sage, multi-disciplinary team of seasoned venture capital professionals, straddling the chasm between established financial institutions and the up and coming FinTechs worldwide. Beyond the capital injection, we also provide our portfolio companies with the opportunity to leverage our infrastructure, regulatory know-how, subject matter expertise, and access to high growth markets. Our cumulative industry knowledge, together with the backing of Arab Bank Group provide the foundation for successful partnerships.
About Arab Bank Group
Established in 1930, Arab Bank headquartered in Amman, Jordan has one of the largest global Arab banking networks with over 600 branches spanning five continents. Arab Bank's extensive network covers key financial markets and centers such as London, Dubai, Singapore, Geneva, Paris, Frankfurt, Sydney and Bahrain.
Across its global network, the bank provides a wide range of financial solutions through its main business lines which entail Consumer Banking, Corporate and Institutional Banking and Treasury, serving individuals, corporations and other financial institutions. As one of the leading banks in the MENA region, Arab Bank plays an integral role in financing vital infrastructure projects and strategic industries throughout the region.
Arab Bank Group reported net income after tax of US$ 846.5 million for 2019. Total Assets amounted to US$ 51.2 billion and owners' equity reached US$ 9.1 billion.
The website is issued and has been prepared by AB Investment Management, Ltd, the manager of AB Venture Capital L.P. AB Investment Management Ltd. is a corporation organized and existing under the laws of the Cayman Islands with Registration No. OC-344224, with its registered offices at Ogier Global (Cayman) Limited, 89 Nexus Way, Camana Bay, Grand Cayman KY1-9009.